Why can't the street basketball legend Professor play in the NBA?
on

11 Aug, 2020
In NBA news
Professor is a street basketball legend with magical hands and extremely magical skills. But why doesn't your talent come to the NBA?
Grayson Boucher is famous for his tour of And1 and ESPN's TV show. He was nicknamed The Professor when his magical hands turned all opponents into bewildered students. Many NBA players contact the Professor to learn magic skills, but the 36-year-old himself cannot show his qualities at the world's harshest playground.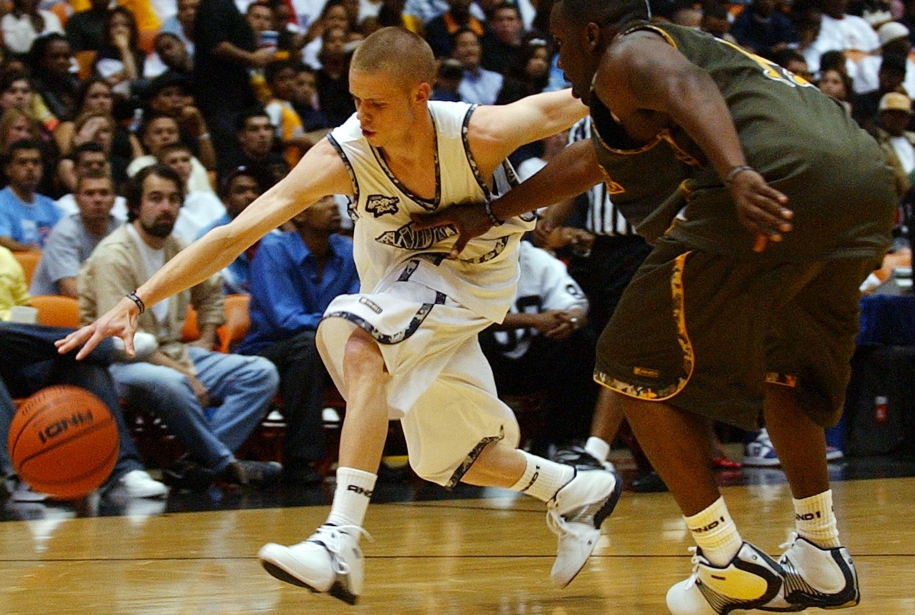 Height – the first major barrier
With only a height of 1m75, Grayson Boucher is only as tall as Isaiah Thomas or Chris Clemons, the lowest NBA players currently. While Thomas was chosen in the 60th pick, the Clemons were even undrafted and had to express themselves through the Summer League. That's enough for us to understand how narrow the entrance to NBA is for small, lightweight players.
The Professor can pass the ball on anyone, but the big problem is when he has to pair with opponents who are much bigger and stronger than him. Everyone knows that players under 1m9 must be extremely active in defense if they want to survive in the professional American basketball environment. However, that could affect Boucher's stamina and attack ability.
Ignore the NCAA door
Perhaps for the reasons mentioned above, Grayson Boucher does not receive any sports scholarships from universities. He enrolled at Chemeketa Community College, which has almost no reputation for the sport. Even Boucher rarely even competes there.
Professor's journey to the streetball legend also happens by chance, when he attends an And1 event and is discovered talent. And1 put out a contract, inviting him to go on tour. If signed, Boucher is not allowed to compete with NCAA, which does not allow students to receive money to play basketball.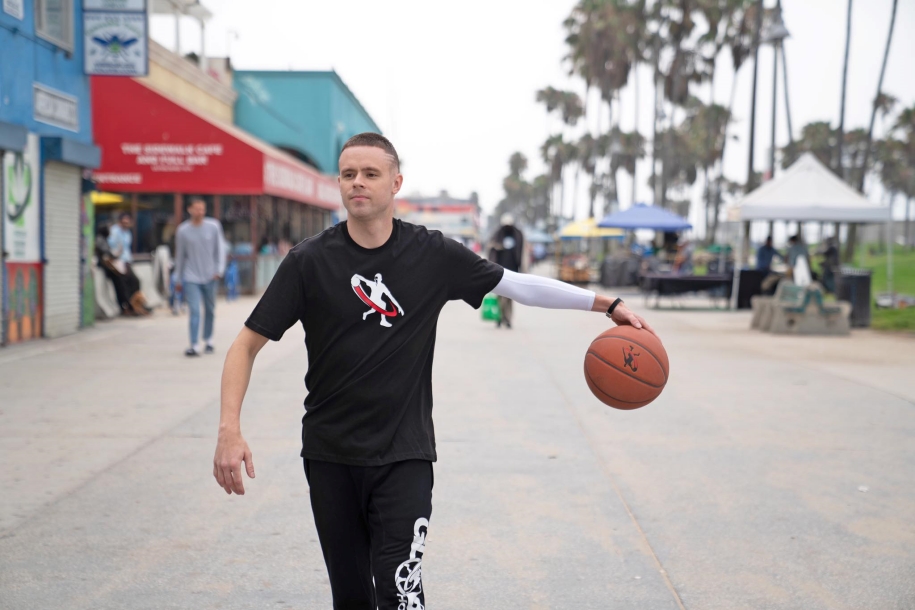 "To play in the NBA, you have to play in Division 1 of the NCAA or compete professionally abroad. I started my career at the age of 18 with And1 and thus gave up playing football in tournaments. student, because right now I play football to get money, which is professional. "
"They have a TV program on ESPN that has the same amount of viewers as the American Professional Basketball League so I don't have much difficulty making my decision. But because of that, I didn't play. college ball tournament ".
NBA is not everything
For any baller, playing in the NBA is always a dream, a goal everyone wants to conquer. But the Professor has different thoughts. He thinks that what is at hand is more than enough for a career.