Five matches not to be missed when the NBA restarts in July (Part 1)
on

27 Jun, 2020
In NBA news
Personal feud or encounter of great rivals? That is the reason that will bring fans to the top level of competition when the season restarts in July.
NBA has just announced the official schedule for the rest of the 2019-20 season.
The 22 selected teams will compete with each team in 8 regular Season matches to determine the rankings before officially entering the Playoffs.
Here are 5 games that fans cannot ignore because of its importance to the Playoffs ticket or the entertainment between super stars or top teams.
Note: The Los Angeles great battle between the Lakers and LA Clippers can be considered by many to be the pinnacle of competition.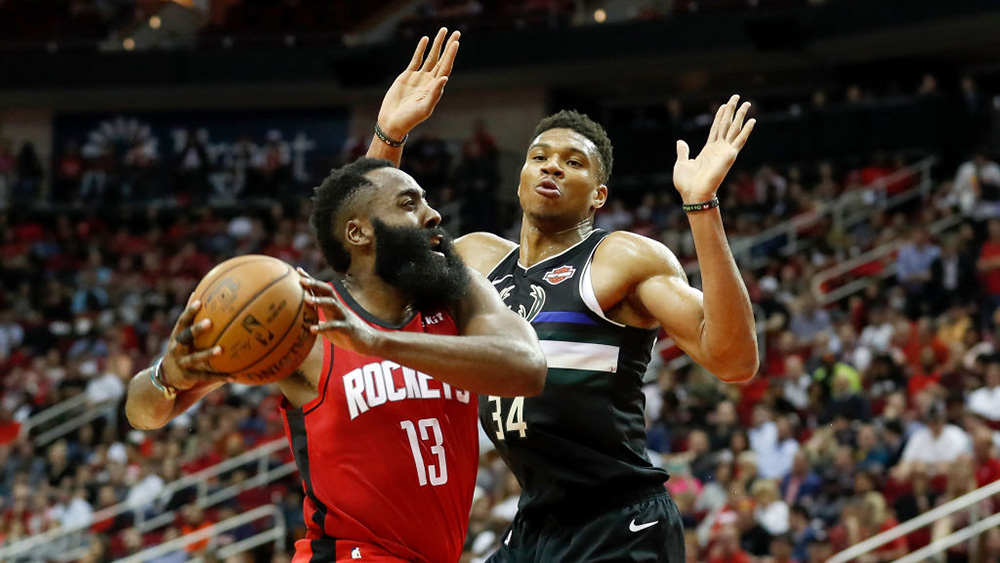 However, this is the first match of the players after months of non-playing and both the Lakers and the Clippers have a secure position on the chart, leading to the possibility that the two sides will play cautiously and not bring Highly specialized.
Therefore, this match will not be included in the Top-5 games not to be missed in the restart period of the season.
5. Memphis Grizzlies vs. Portland Trail Blazers
Right from the start, this will be treated as doubles match the voyeuristic when both teams are styled the more obvious in this season.
However, the critical nature of this match will make it a must-see for fans.
Currently, the Blazers (9th place) are the team actively pursuing Memphis Grizzlies (8th place) to compete for the final place for the Playoffs. The gap of 3.5 games can be significantly shortened if Damian Lillard and his teammates can win.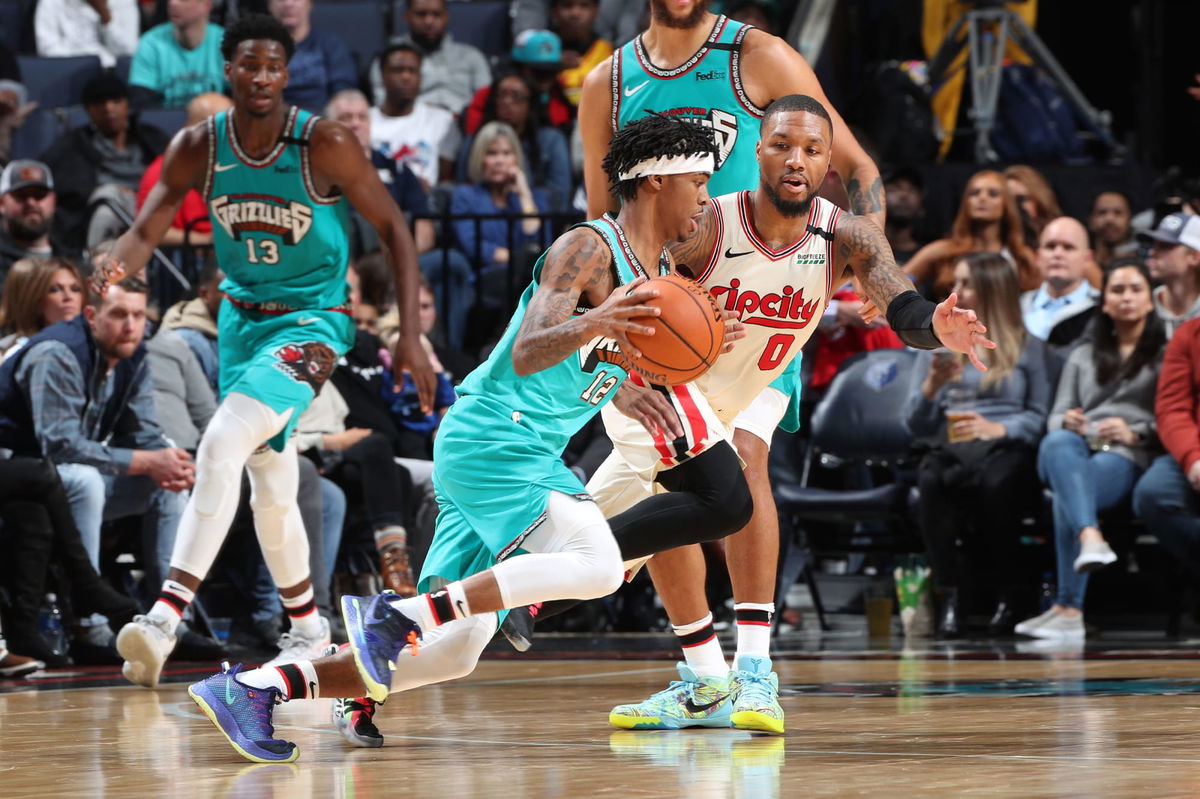 Going to focus in Orlando, Portland Trail Blazers promises to bring a whole new face when striker Jusuf Nurkic has returned from injury. There is also young striker Zach Collins, who is ready to fill the void that Trevor Ariza has left.
On the Memphis Grizzlies side, the victory will help them almost eliminate the Blazers, one of the most threatening teams to the Playoffs.
4. Milwaukee Bucks vs. Houston Rockets
Back in the beginning of the season, Milwaukee Bucks was the first team to win away ground in all 30 NBA teams.
That day, Giannis Antetokounmpo scored 30 points with 13 rebounds and 11 assists, pocketing his triple-double against MVP race rival James Harden.
Now, the match between the two top NBA superstars is replayed when the season restarts after the COVID-19 epidemic. It will be two hot heads, two stars aspiring to express themselves and also the two former MVP confront each other.