NBA reboots: Lonzo Ball, Ben Simmons and the most notable questions
on

23 Jul, 2020
In NBA news
From now until the ball is launched in Orlando, let's take a look at the five most notable questions that need to be answered about this NBA reboot.
In less than 2 weeks, NBA will officially return to the first match on July 31 between Utah Jazz and New Orleans Pelicans, shortly after the competition between Los Angeles Lakers and LA Clippers.
On August 1, 6 other matches will be held, maintaining a tight schedule with 8 "seeding games" for each team.
From now until the ball starts to bounce, let's take a look at the five most notable questions that need to be answered about this NBA reboot.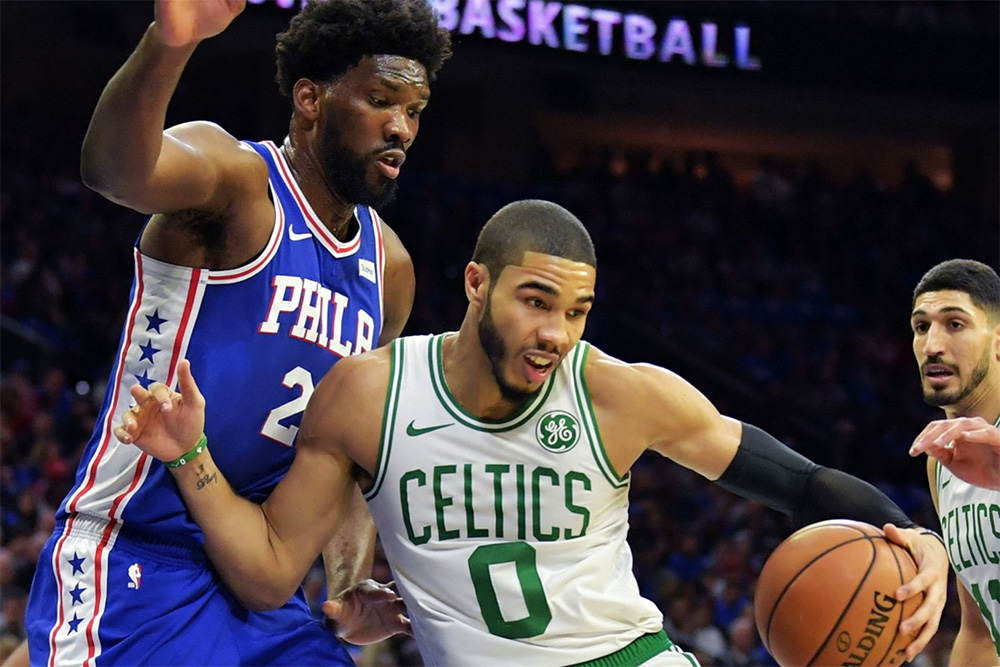 WHAT WILL THE HUMAN RESOURCES OF LOS ANGELES LAKERS DISCOVER?
When Avery Bradley, the very important pillar of the Los Angeles Lakers decided to abandon the NBA restart phase, his average of 25 minutes per game is expected to be shared equally by Kentavious Caldwell-Pope, Alex Caruso and Rajon Rondo.
However, it is Rondo's turn to get injured and say goodbye to the season, KCP and Caruso alone will not be able to fill the gap. So who is going to stand next to take this important position?
Names mentioned include Quinn Cook, Dion Waiters and JR Smith. Perhaps Cook will be the more played in the early stages, the time when JR and Waiters try to prove their ability. Besides, Alex Caruso's game minutes are expected to increase, especially when "Bald Mamba" played extremely impressive before the season was postponed.
According to analysis from CBS Sports, the 2019-20 season shows Caruso's strong transformation when he is not merely a "positive energy source for teammates". 
Through each match, Alex made a wiser decision, making a better contribution to expertise for the Los Angeles Lakers. In addition, Caruso is improving very quickly in defense, which will help him perfectly fill the gap left by Avery Bradley.
The yellow and purple team is facing great pressure for the championship this season. Therefore, the rotation of the squad to fill the position of Avery Bradley with Rajon Rondo will be extremely important and equally painful for coach Frank Vogel.